SUGAR FREE – LOW CALORIE – NO ARTIFICAL FLAVOURS – SUSTAINABLY PRODUCED – BRITISH MADE
THE STORY
The Marlish journey started back in 2013, when the family installed a bore hole as a sustainable water supply for the grazing animals on Northumbrian-based Marlish Farm. Spotting a gap in the market for a regional, independent spring water brand the family then had the water testes and traced its catchment area.
The results were brilliant, as the family had in fact tapped into a historic underground aquifer – a completely sustainable resource which is naturally replenished by rain water falling on the Northumbrian hills, taking hundreds of years to naturally filter through the rock strata, gaining its high level of purity and mineralisation along the way.
The family then built a factory on the farm so that all the products they produced could be packaged at source, to reduce their carbon footprint and preserve the purity of their water.
MARLISH TONICS & MIXERS
These beautifully crafted sugar free Tonics and Mixers are a combination of slowly filtered Spring Water with natural flavourings and champagne-like bubbles.
Enjoy the Marlish range of Tonics and Mixers on their own or as the exemplary compliment to your spirit of choice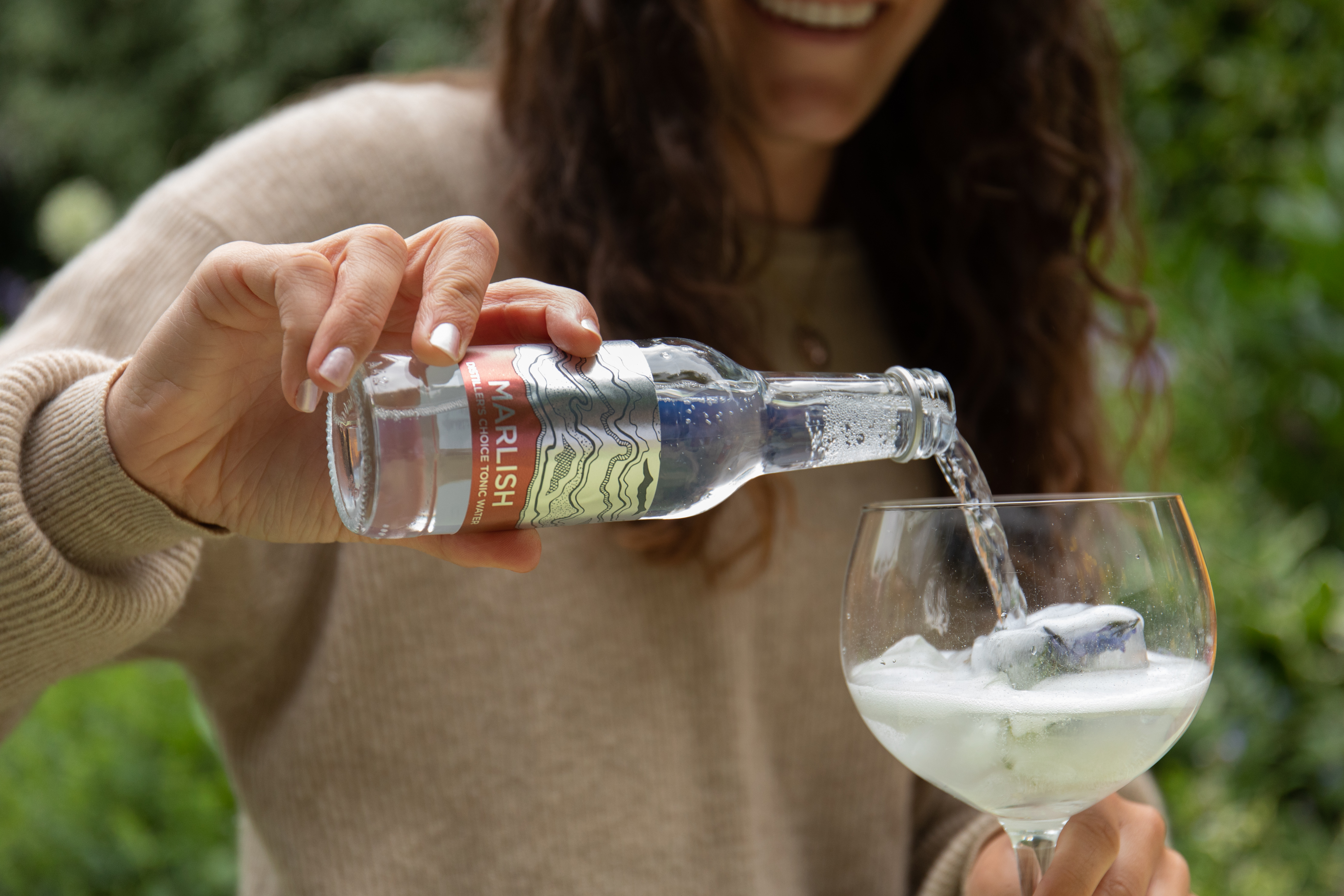 The range includes: English Tonic Water, Ginger Ale, Premium Lemonade, Raspberry Tonic Water, Rhubarb and Ginger Ale, Soda Water, Dandelion and Burdock Tonic Water, Distillers Choice Tonic Water, Elderflower Tonic Water
Availability: 24x200ml bottles
Checkout LWC's summer offer on the Marlish range HERE
MARLISH STILL, SPARKLING & FLAVOURED SPRING WATER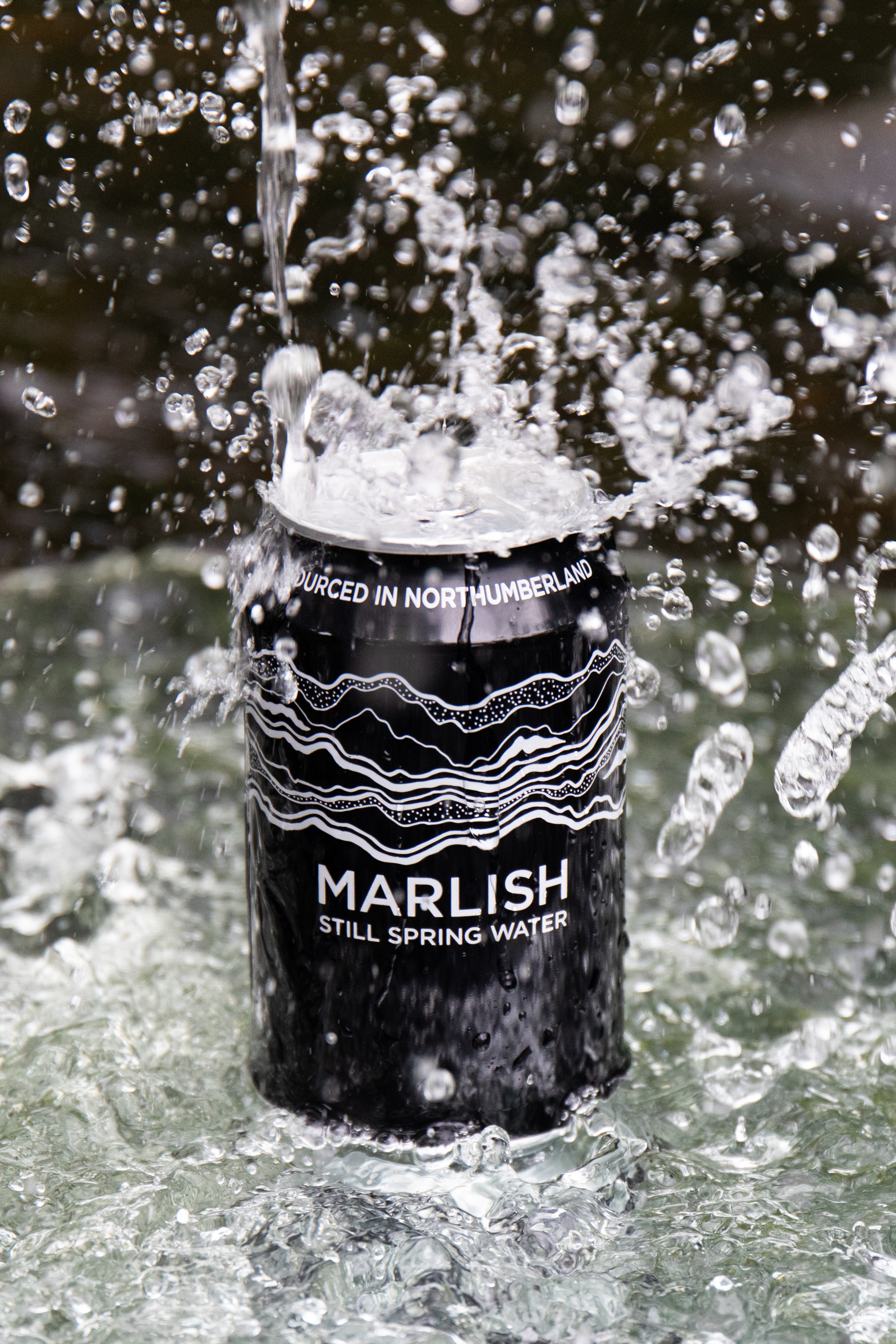 A low-calorie, sugar and preservative-free alternative to fizzy drinks; Marlish spring water taps into the desires of today's health-conscious consumer. Outstanding combinations of natural fruit extracts and Marlish Spring Water come together beautifully to create this range of six canned waters.
The range includes: Still Spring Water, Sparkling Spring Water, Sparkling Brazilian Orange, Sparkling Elderflower, Sparkling Raspberry, Sparkling Sicilian Lemon.
Availability: 24x330ml cans
Checkout LWC's summer offer on the Marlish range HERE
A COMMITMENT TO SUSTAINABILITY
Sustainability is at the heart of what Marlish do:
Drinks are handmade and canned at source on Marlish Farm, reducing road miles and emissions
Solar panels supply the production site
Bottles and cans are made in the UK and 100% recyclable
Marlish have planted over 5000 trees to protect the local habitat