About our Business
LWC has been helping businesses for almost 40 years and we continue to grow.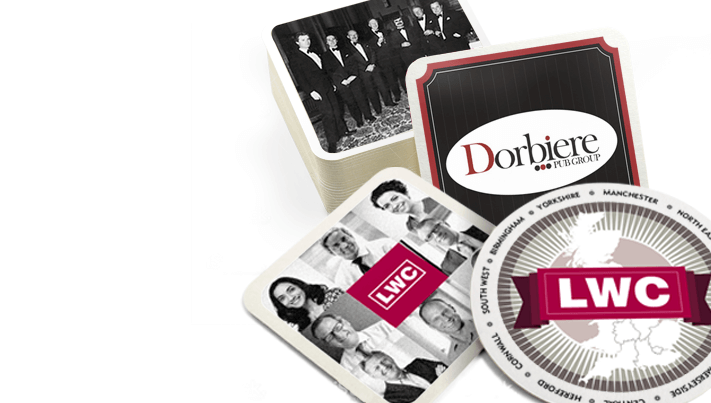 1979
LWC was established out of our original beginnings in the pub trade. Even to this day, we have stayed true to our past and still manage our own successful pub group, Dorbiere.
Since then our growth has been rapid and not only are we the largest independent drinks wholesaler in the country, but we are also one of the fastest-growing independents.
It is our independence that has allowed us to offer great value, quality and service as we are flexible and able to meet our customer's varying needs.