Danny Reed
Stock Controller, Eastbourne Depot, 5 years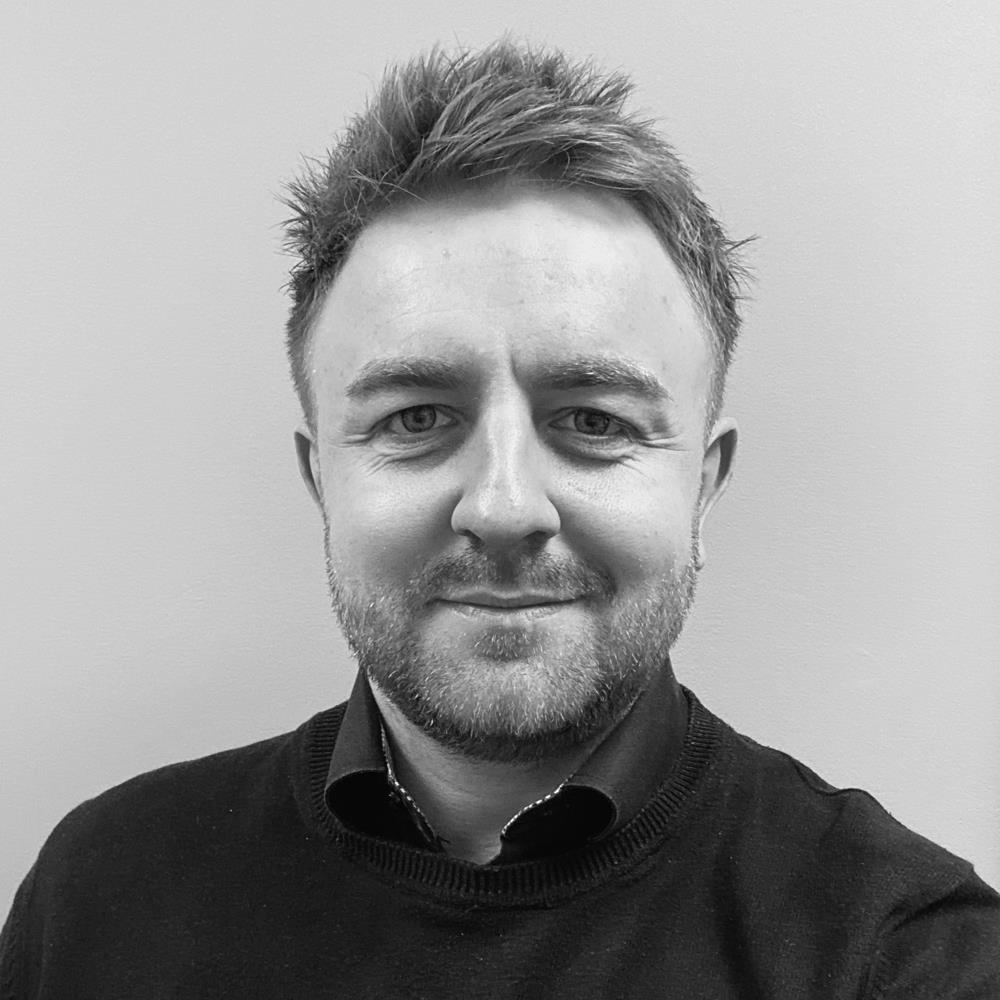 When did you join LWC?
I started my career at LWC as a picker in the warehouse. After 3-4 years I was then given the opportunity to take my skills onto the road and meet face to face with the customers.
I spent 6 months as a van driver, covering all sorts of areas. A drivers mate job came available just after this and I grabbed it with both hands. I spent a year on the road as a drivers mate covering Hove/Brighton area which I enjoyed a lot. This helped me increase my customer service levels and knowledge of the route.
At this stage I was happy but wanted a little more. A job in purchasing came up which I decided to apply for, and I was offered the opportunity to join the purchase ledger team.
Within 6 months of being in purchase ledger a role as stock controller become available which was fantastic, although I had only been in the role 6 months I felt I could take the challenge on, and is where I am currently working.
What has been your biggest success?
I joined LWC as a graduate in IT systems with a national diploma. The fact I could progress from a warehouse man to a member of the office I would say is my biggest achievement. I can now put my degree to good use in the office!
If you could use one word to describe your time here what would that word be and why?
Secure. In the time I have spent at this company I have learnt time and time again how much they will look after you. I always felt like my career was secure. I hope to spend many more years here and take on new responsibilities along the way.