Samantha Donohue
Purchasing Team Leader, 4 years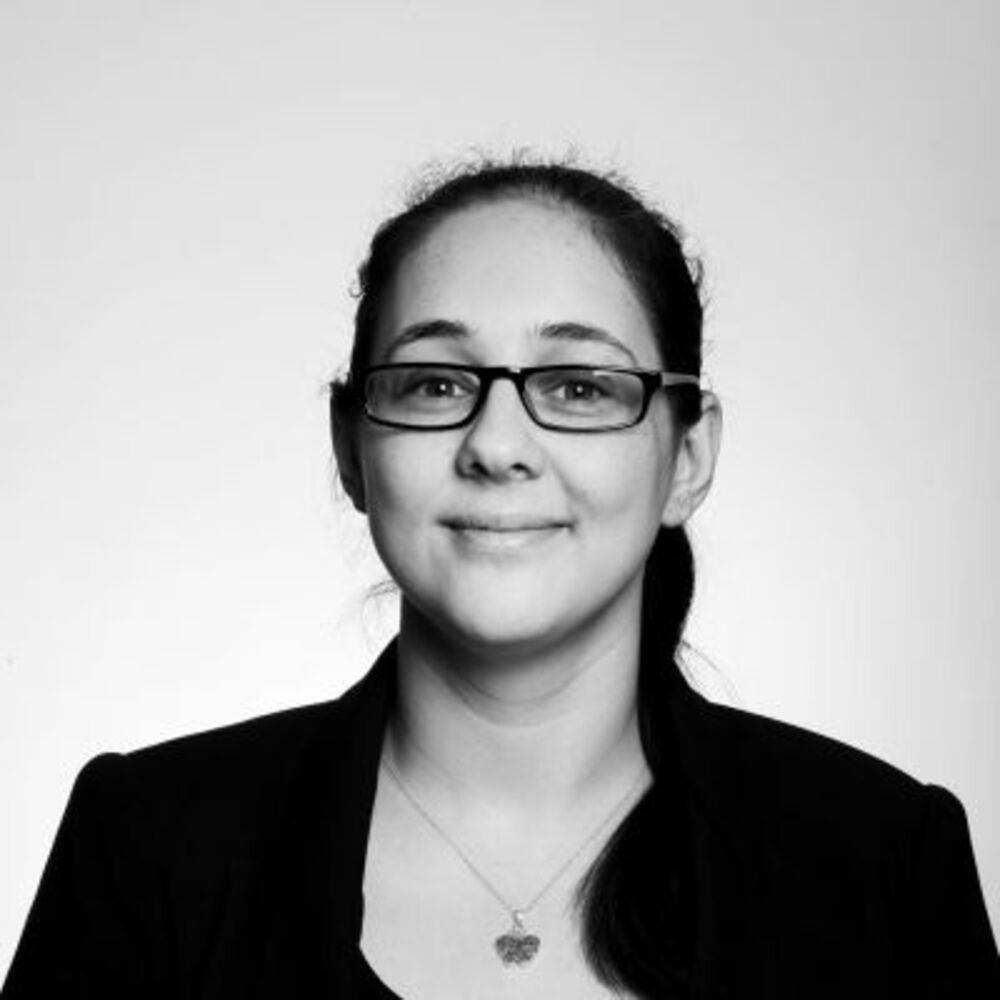 When did you join LWC?
I joined LWC during the Millennium in August 2000.
What has been your biggest success?
For me, being involved in the Spirits category and seeing it grow to become a big part of our sales. I have seen our range grow enormously. For example, we used to list 2 gins, now we list over 200! Also, the premiumisation of the whole category & the growth of cocktails have made it an interesting area to have been involved in over the last 16 years.
If you could use one word to describe your time here what would that word be and why?
Busy! But I wouldn't have it any other way.