Nick Bowers
Warehouse Supervisor, Hereford Depot, 3 years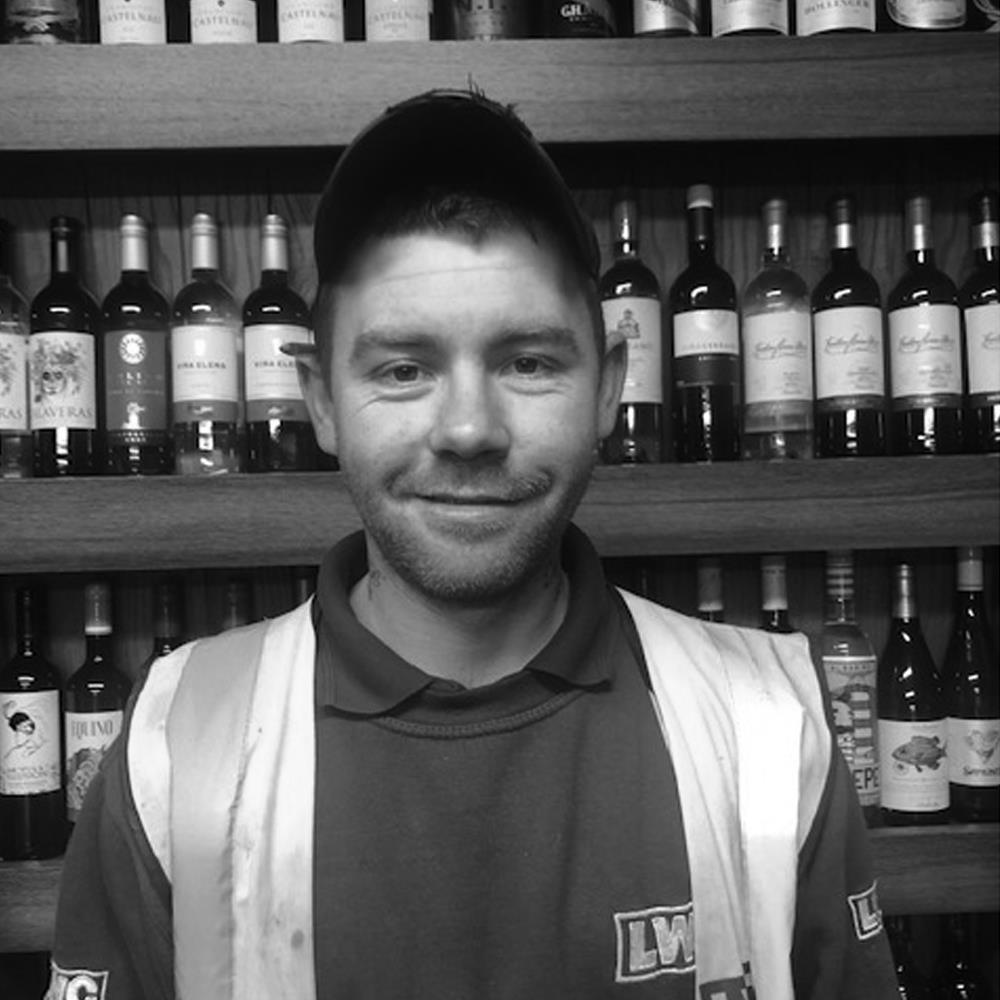 When did you join LWC?
I started as a van driver for LWC. The company helped put me through my Class 2 licence to drive the larger delivery vehicles. Now I work as warehouse supervisor.
What has been your biggest success?
I'd have to say being promoted. There are some great opportunities for anyone to progress at LWC.
If you could use one word to describe your time here what would that word be and why?
Successful – I have been able to keep progressing my career whilst meeting some fantastic people. You can always have a good laugh with the team.