Lloyd Stott
Class 2 Driver, Teeside Depot, 5 years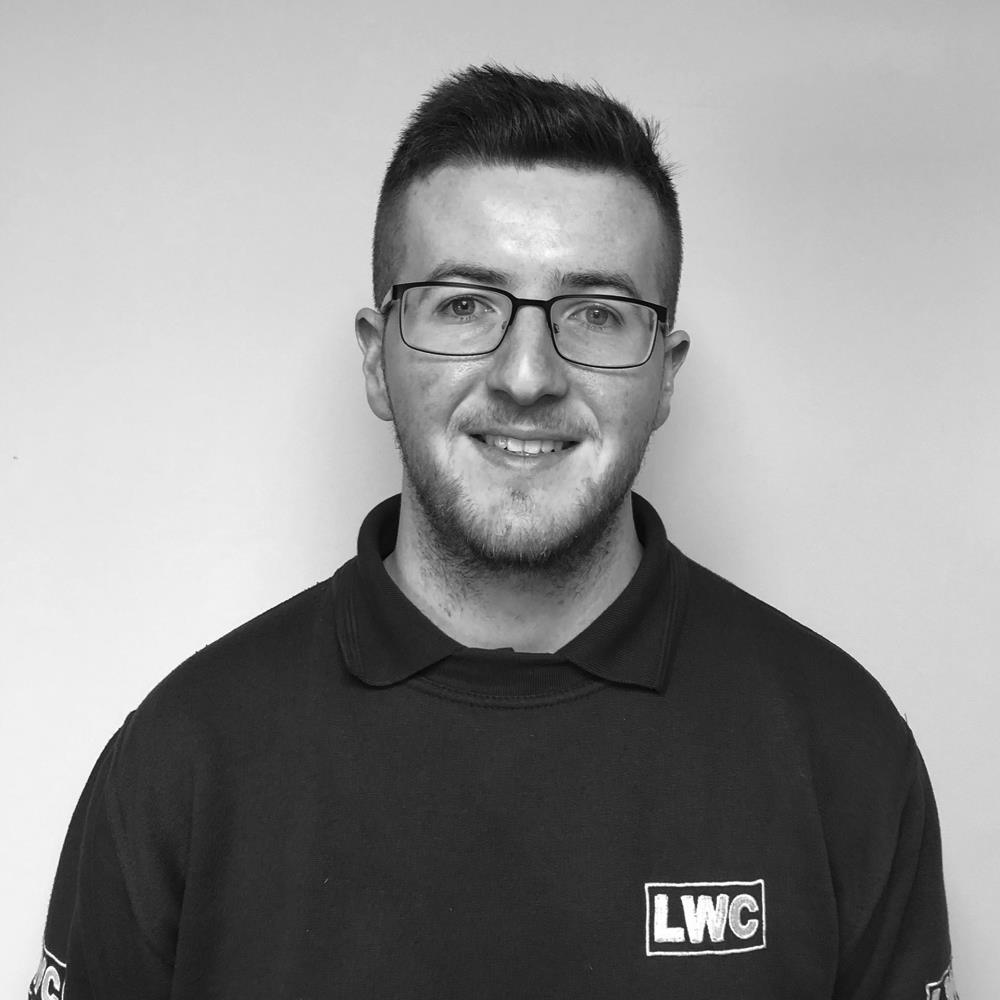 When did you join LWC?
I started LWC in August 2015 on a Warehouse Apprenticeship. During that Apprenticeship I acquired my forklift license and a level 2 in Warehousing. I was then employed as a permanent member of staff when I completed my Apprenticeship and began to be used as a second man and van driver. Last year I enrolled on LWC's LGV driver training scheme where I acquired my Class 2 license and have been driving as a Class 2 vehicle since July 2019.
What has been your biggest success?
I would definitely say that acquiring my Class 2 license is my biggest achievement and I would like to thank LWC for giving me the opportunity to gain it through their training scheme.
If you could use one word to describe your time here what would that word be and why?
Rewarding – I am happy with the opportunities that LWC have given me. The extra skills that I have acquired have enhanced my career progression and also benefited me financially.