Camille Easy
Marketing Executive, 1 year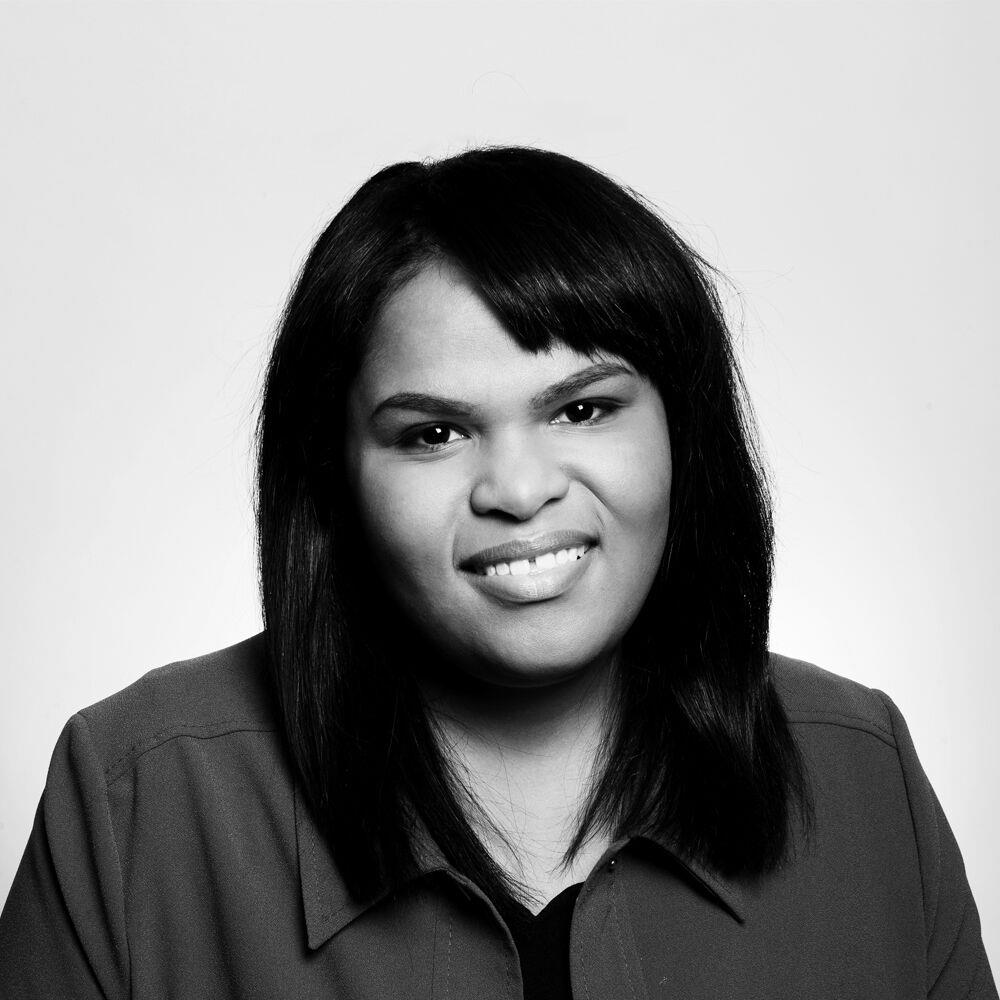 When did you join LWC?
I joined the team around a year ago to run Click N Drink, LWC's retail website.
What has been your biggest success?
I worked really hard to try and grow Click N Drink with targeted marketing, improving our product offering and responding to trends in the market (like the massive growth of premium gin). My biggest success has probably been Christmas 2016. All my hard work paid off as we achieved the best December sales we've ever had - almost doubling the sales from December 2015!
If you could use one word to describe your time here what would that word be and why?
Rewarding. I've just been promoted to a more senior position so I'm looking forward to another challenging and exciting year.