Anne-Marie Ahern
Hub Depot Manager, 12 years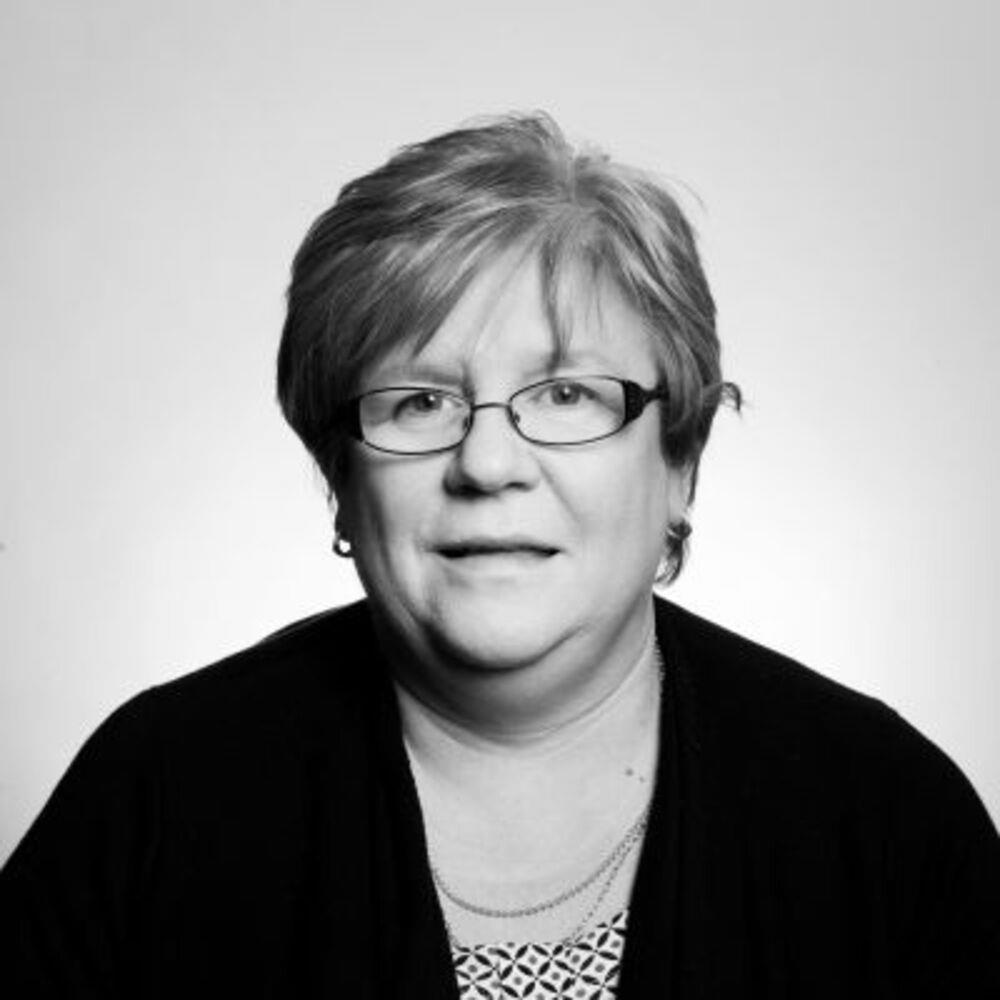 When did you join LWC?
I joined LWC on the 13th March 1994 as an Accounts Admin assistant when we were based at Bury Street in Salford. Twenty Two years later and I am still here enjoying every day.
What has been your biggest success?
I would say setting up the bonded warehouse, as everything has to be 100% accurate and there is no room for error. No training is provided for this, so it was a challenge for all of us at the hub. But when HMRC confirmed they were very satisfied with the way we run the bond, that was confirmation that all of the hard work had been and will continue to be worth it.
If you could use one word to describe your time here what would that word be and why?
Challenging, as every day is different and you never know what is round the corner.